Useful Service

Click here to receive a daily email with new jobs from the 'Graduates' category?
(If you are already using this service but have been logged out, simply click here, re-enter your details and we'll email you a login link.)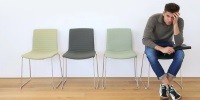 Contact Information:
720 Digital Ltd
20 Forest Rd
Coalville
Leicestershire
LE67 3SH
Email yourself a copy of this job
Why Many Organisation Send their Employees to London for Corporate Training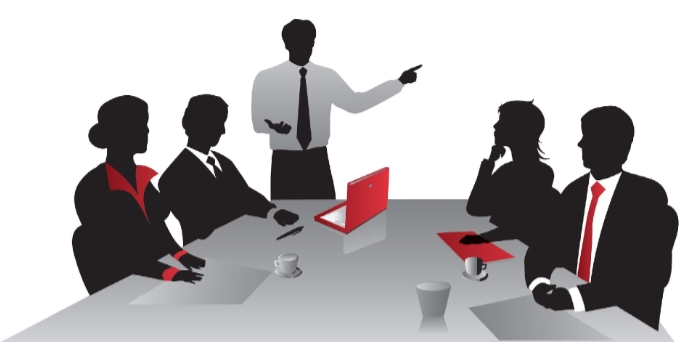 London is a long-established commercial and business centre which uses English as its language. With its many academic and professional institutions, it has a reputation for offering top quality corporate training. This is why many companies now send their staff to London to train. There are clear benefits to the use of Corporate Training in the UK, which you can see more about here.
What is corporate training?
Corporate training is a catch-all term used to describe a whole series of individual training courses that are designed to fill skill and knowledge gaps in your staff. When you employ someone with specific skills, it can take 3-5 years for them to naturally enhance those skills to the point you require. However, using corporate training, this process can be streamlined, and the time involved cut dramatically.
When you are based outside the UK, the benefits of this kind of training increases. You can ensure that staff are trained to the standards used in London. You can make certain that their English is to a standard that makes it easy to work with people in English-speaking countries. Plus, if the company works with London-based companies, staff are trained on the processes and approaches they will use.
What kind of training can staff do?
There are a huge range of different corporate training courses available but giving some examples is often the best way to get an idea of the kind of training your staff may need to do.
Business English
A business English workshop is a perfect example. Many people speak English as a second language but speaking it in work situations, with confidence and fluency, isn't always easy. By taking an intense workshop that specifically uses business scenarios, your staff can increase their confidence in English. Led by a native English speaker, the courses can include situations like negotiations and meetings as well as cross-cultural awareness and grammar.
Personal Assistant training
Another good example of training is as a Personal Assistant or PA. The training can include for someone who is new to the role and needs to learn the basics. Or it can work for someone has experience and wants to enhance their English-language skills. It can also include training on common English-language software and systems your PA may need to use.
Legal English training
While full legal training is something your staff will have received, it is worth boosting this with specialist English legal training. One example of this is the TOLES Legal English course – this offers preparation for the UK legal profession, language used in areas such as contract law and business law. There are various levels to work through depending on the level of training your staff member already has.
Adding specific skills
Another use for corporate training is to look at the skills your staff have and what they need for their new role. Then the corporate training courses can be used to fill the skills gap with training in England.
One good example of this is the use of social media for a PA. Handling social media is often a part of the job of a PA when the company doesn't have a dedicated social media manager.
While social media is an international medium, it is worth learning how to best approach it in English. A good course can cover the main social media sites such as Twitter, Facebook, LinkedIn and even sometimes other sites the business may use such as YouTube or Instagram.
While an Executive Assistant or EA is a well trained and experienced professional, you may need them to handle new specific tasks. Therefore, English training for these skills can be a big advantage. An example might be to enhance their communication and negotiation skills for their work developing contracts in the UK if you plan to partner with a company there.
Finding the right training partner
These kinds of training can be used by companies around the world who plan to work with companies in the UK. It is also hugely beneficial even if you have no plans to partner with British companies. Added to that is the prestige of training in London. But if you plan to use London-based corporate training, how do you find the right training provider?
Make sure you work with a company that has accredited courses. These show that the courses have been rigorously tested and meet the right standards for course providers around the UK.
Also look to see if the company has plenty of experience and reviews of the courses they offer. There's nothing better than a real testimonial from a person who has taken the course to get a snapshot of how it went for them.
By combining the right accreditations and experience with the courses you need, then you can get the corporate training your staff need to build or enhance their existing skills.
Be the First to Apply for Jobs Like This

Newsletter
To sign up up for GlosJobs weekly newsletter, please click here.