Dear Subscriber,
See you on Wednesday?! GlosJobs.co.uk are one of the supporters of the Forest of Dean Jobs and Careers Fair on Wednesday 12th January 2022. Job seekers will be able to once again meet some of the best employers in Gloucestershire, get face to face socially distanced careers advice, find out how to get access to the latest jobs and hear about courses to help you work. More information HERE.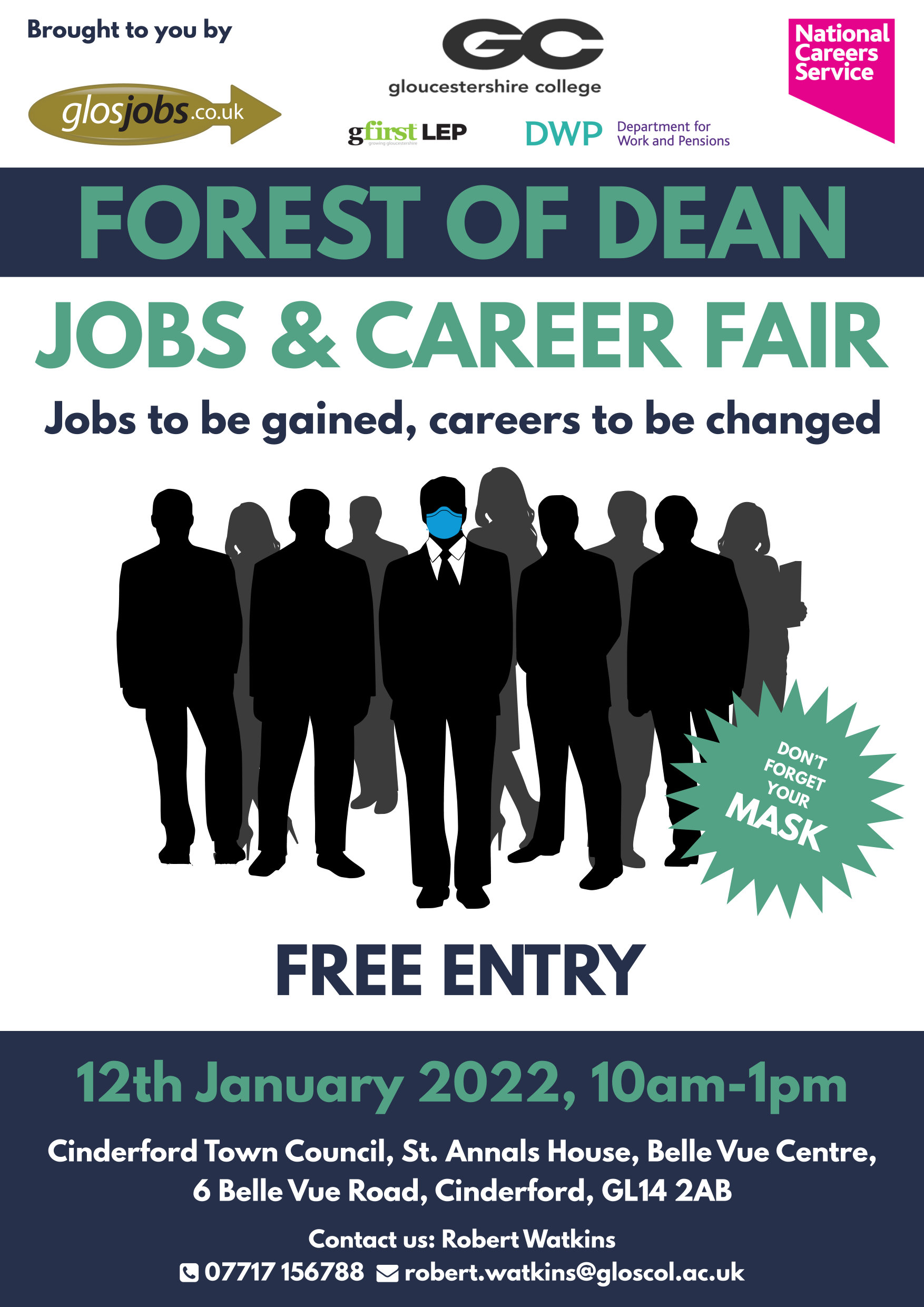 Don't forget to scroll down to see new and featured jobs waiting for your applications.

Do something new in 2022! A new year is always a good time to try something new so here is a selection of events on glos.info. Why not give it a go and find the new you!
First up is our selection of Top Ten Things To Do In January 2022 including comedy, dance, theatre, music and much more.
How about trying Bonsai Chi? A fusion of flowing and gentle exercise to refresh the mind and body, Bonsai Chi encourages you to calm your mind and body, and develop a balanced chi. Classes are available in Bishops Cleeve every Tuesday and in Tewkesbury on Wednesdays. More HERE.
LinkedIn: Connection to Conversion - The Business Kitchen is delighted to welcome Jamie Martin as the deliverer of this modern engaging and interactive LinkedIn workshop. More HERE.
Starting on Thursday 13th January, the Cheltenham Playhouse presents Around the World in 80 Days. Join Rain or Shine Theatre Company for a knock-about adventure full of mishaps, tomfoolery, British stiff upper lip, curious camels, and lashings of comedy! Tickets are on sale now.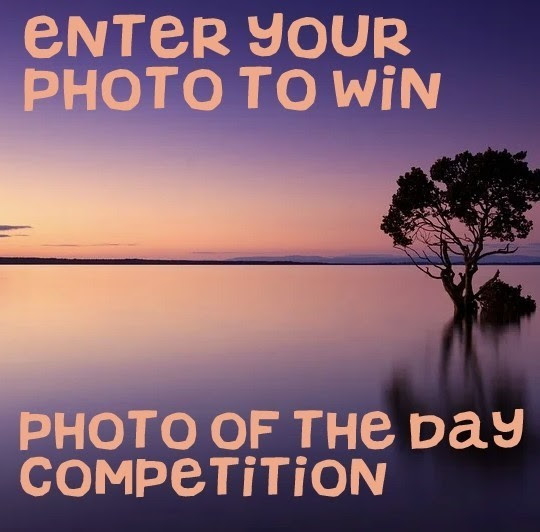 Calling all budding photographers...WIN a £20 Amazon voucher just for emailing in your pics.
Email you pics to stories@pepuptheday.com to be added to our Photos of the Day page and each month one picture will be chosen as the winner of the voucher.
Someone will win £80 cash one day this week! Remember to sign up for our www.PepUpTheDay.com newsletter to be in with a chance of winning a cash prize every week: Subscribe Here.
Many thanks,
Belinda Wilson
01242 236608
office@glosjobs.co.uk

GlosJobs on Twitter

GlosJobs on Facebook

GlosJobs on LinkedIn

GlosJobs on Instagram
Thank you for signing up to receive emails from www.GlosJobs.co.uk. You can view our privacy policies on www.GlosJobs.co.uk/policies.
If you find that you do not wish to receive details of new vacancies from us, please unsubscribe at the bottom of this email.

#JOTW#

---
---
---
---
---
---
*Production Assembly Operatives - Full training is provided*

X-TECH MEDICAL LIMITED - Stonehouse, Gloucestershire

Click here for more details
---
*Join our expanding team as an Early Years Teacher, Level 5 or Level 6*

Ridgemount Cottage Nursery School - Brockworth, Gloucester

Click here for more details
---
*Join an expanding team as an Experienced Nursery Practitioner*

Ridgemount Cottage Nursery School - Brockworth, Gloucester

Click here for more details
---
*Join an expanding team as a Qualified Nursery Practitioner*

Ridgemount Cottage Nursery School - Brockworth, Gloucester

Click here for more details
---
*Join an expanding team and learn as an Apprentice*

Ridgemount Cottage Nursery School - Brockworth, Glouceste

Click here for more details
---
---
Experience Qualified Early Years Teacher in the Cotswolds

Stepping Stones Nursery and Woodland Adventures - Cheltenham

Click here for more details
---
---
---
---
---
---
---
---
---
---
---
---
---
---
---
---
---
---
---
---
---
---
---
---
---
---
---
---
---
---
---
---
---
---
---
---
Franchise Business Development Manager - Current or previous Teacher post

Kip McGrath Education UK - Kip McGrath Education Centres UK Head Office – Gloucester GL1 1DG

Click here for more details
---
Warehouse Operative - Goods Receipt, Shipping & Kitting - £20,000 per annum

Trio Motion Technology Ltd - Tewkesbury

Click here for more details
---
---
---
---
---
---
---