Dear Subscriber,
Don't be a Doughnut! Sign up for the Daily Job Alert to celebrate National Doughnut Week! Alternatively, just eat a few?!
In April 2022, the Teaching Support category crept into the GlosJobs Top Ten most clicked on categories. It joined the School Jobs and Warehouse & Stores Work as the most visited by our jobs seekers.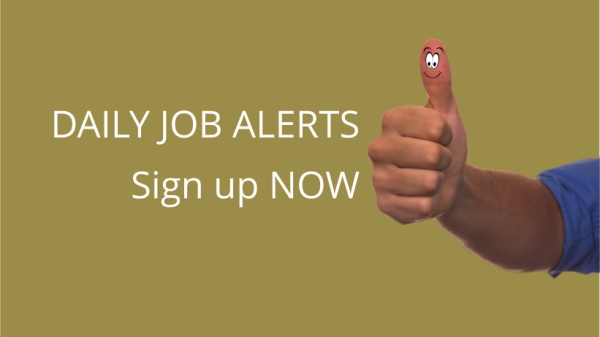 You want to know when the latest jobs are added? We have made it easier for you to know when new jobs are added to these and every category on our website. Join the 5,000 plus jobseekers to receive our Daily Job Alert. More information HERE.

Organisations, clubs and teams of people are busy preparing to celebrate the Queen's Platinum Jubilee between Thursday 2nd to Sunday 5th June 2022 and glos.info are here to help spread the word with our special What's On listing HERE.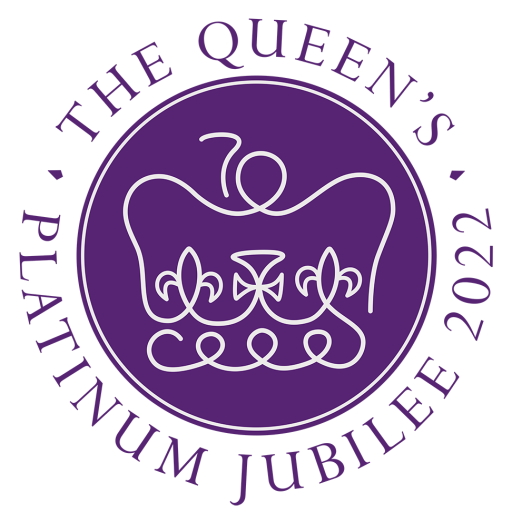 If you would like your event featured then please upload your details HERE and we will take it from there.
Our featured event this week is provided by the The Friends Of Sandford Parks who will be hosting a Jubilee Jolly on Saturday 5th June.
The event is free & 'celebrating' the local community; organisations are invited to place Stalls to publicise themselves. Cheltenham Town Football Club, the Police, Fire Brigade, and Air Ambulance are already signed up, with food stands, (includes a Hog Roast) live jazz band, a free dog competition, a free children's painting area, to mention but a few. More HERE.

BRAND NEW COMPETITION on PepUpTheDay.com: WIN a pair of tickets to the Summer Craft Beer & Cider Festival 2022.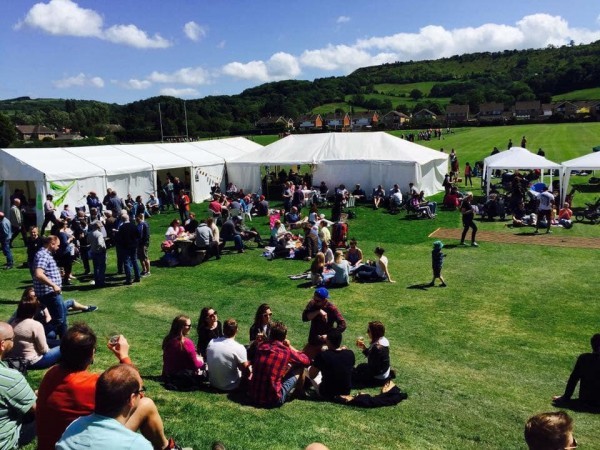 Cheltenham Friends of the Samaritans are holding their 15th Cheltenham Beer Festival on Saturday 11th June 2022 at the Old Patesians Rugby Club and we have 2 pairs of tickets up for grabs for the Summer Craft Beer & Cider Festival 2022.
Head on over to our Competitions page HERE to enter.
Remember to sign up for our www.PepUpTheDay.com newsletter to be in with a chance of winning a cash prize every week: Subscribe Here.
Many thanks,
Belinda Wilson
01242 236608
office@glosjobs.co.uk

GlosJobs on Twitter

GlosJobs on Facebook

GlosJobs on LinkedIn

GlosJobs on Instagram
Thank you for signing up to receive emails from www.GlosJobs.co.uk. You can view our privacy policies on www.GlosJobs.co.uk/policies.
If you find that you do not wish to receive details of new vacancies from us, please unsubscribe at the bottom of this email.

#JOTW#

---
VIDEO VIEW - A new way for companies to encourage new recruits...

GlosJobs.co.uk - Do you want to attract some fabulous new candidates?

Click here for more details
---
Inclusivity Works Jobs Fair - a Recruitment Fair with a difference!

Gloucestershire Gateway Trust - Gloucester

Click here for more details
---
---
---
Join our excellent team: 2 x full and part time Level 3 Practitioner roles available

Nursery Rhymes Day Nursery - Cheltenham

Click here for more details
---
---
---
---
---
---
---
---
---
---
---
---
---
---
---
Baby Room Leader and Level 3 Practitioner Full or Part Time

Stepping Stones Nursery and Woodland Adventures - Cheltenham

Click here for more details
---
---
---
---
---
---
---
---
---
---
---
Facilities Maintenance Operative

CCP - Caring for Communities and People - Gloucestershire (with travel to surrounding counties)

Click here for more details
---
---
---
---
---
---
---
---
---
---
---
---
---
---
---
---
---
---
---
---
---
---
---