Useful Service

Click here to receive a daily email with new jobs from the 'Transport' category?
(If you are already using this service but have been logged out, simply click here, re-enter your details and we'll email you a login link.)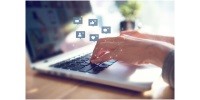 Contact Information:
Globex It Solutions
347 5th Avenue #1402
New York City
United States

Email yourself a copy of this job
Six Ways to Get a Job in Digital Marketing
A digital marketing career is growing and has a lot of markets. However, more people are still complaining that they're sending their proposal to various companies to get hired to the post without success. What could you be doing wrong or not doing to get a chance as a digital marketer? Read on, and you'll know what you're required to do to get a job as a digital marketer;
1. Specialize in one area
To start with, most likely you already know digital marketing is broad industry and it includes but not limited to Facebook advertising, email advertising, content marketing, SEO, and PPC. However, Companies prefers to hire an expert in a specific field. Therefore, before you even start looking out for a job in digital marketing, choose one area and learn all about it to master it. Avoid applying for a job as a generalized marketer.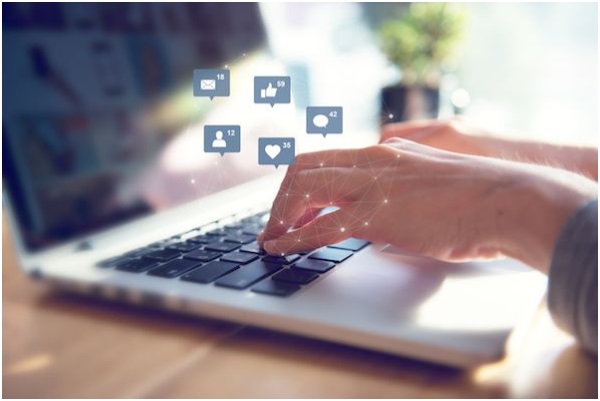 2. Advertise yourself using social media profile
As the name suggests, digital marketing is all about online marketing. And so, though also important, your college certificate does not matter a lot because you're likely to be hired online. One thing that any potential employer will look out for to trust that you can deliver according to their expectations, is your online profiles and especially LinkedIn profile. Therefore, ensure you complete it professionally and even show any experience that you have in your field.
3. Work for free
I know most of you would think that this isn't good advice at all. But depending on the situation, and the expectations, doing some work (not a lot) for free could have you hired sooner than you may think. However, before volunteering to offer free jobs, you must first choose the company that you're about to work for very well. Only work for a company that has higher chances of hiring you in the future.
4. Start your own company
If all gets complicated and you don't seem to get a position in any of the companies you apply for, you can as well start your agent such as Summon Digital and become an employer yourself. With such a company and marketing knowledge, you'll be able to get clients more quickly.
5. Cover letters
As much as you have a professional resume on your profiles, or you even attach them as you send your email to any hiring manager, it's also important to include a cover letter too. Make it short and clear about your skills and how you can be of help to the company.
6. Start a blog
Like I mentioned earlier in this post. Your employer cares only about what you can do to their company to improve their sales. So, rather than writing a lot about it, show proof your skills on a blog. For example, you can show your Google analysis to your potential client instead of explaining how good you are about SEO.
Just like any other career, getting a job as a digital marketer is not easy. However, with the above tips and persistence, you'll get one soon. All the same, never, stop learning about this career to be in the front line always as it keeps on charging now and then.
Be the First to Apply for Jobs Like This

Newsletter
To sign up up for GlosJobs weekly newsletter, please click here.